Regular price
Sale price
$14.50 USD
Unit price
per
Sale
Sold out
Share
Making a BIG debut...Our Balsam Fir Sasquatch Sachet 
🌿 There is nothing quite like the scent of lavender. In addition to the beautiful herbaceous, clean scent, lavender flowers are well known for their sleep-inducing properties, the ability to calm the nerves and help folks unwind naturally. Many people use it in their culinary practices, make tea with it, and here at Perry Home Naturals, we make sachets and eye pillows using organic lavender.  Lavender sachets are also known to be a natural moth repellant, making them a clear eco-friendly choice for keeping moths out of clothing bins and closets. 
But what about Sasquatch? Why did I choose to make a sachet in homage to this incredible creature? Since childhood, I've been fascinated with cryptids, the supernatural, and all things unexplained. I don't believe Sasquatch is something scary but rather a protector of the woods and the natural world. There are things I've been through on many hiking trips, backpacking excursions, and even while skiing that I can't quite explain. I like to think Sasquatch is out there as guardian of the forest. I hope you enjoy this new offering from my woods to yours. 
Applique Color: Cosmic, Dark Green Floral, Olive Green Floral, Black
Scent: Maine Balsam Fir or Organic Lavender
 🌿 

Sachets are excellent, eco-friendly, natural choices to freshen up small spaces. Keep one in the car, in your gym bag, send as gifts, put one in your locker, or tuck one into your pillow at night; keep them in dresser drawers, or use them in storage bins. 
Size: 
medium 4.25" x 4.25"
View full details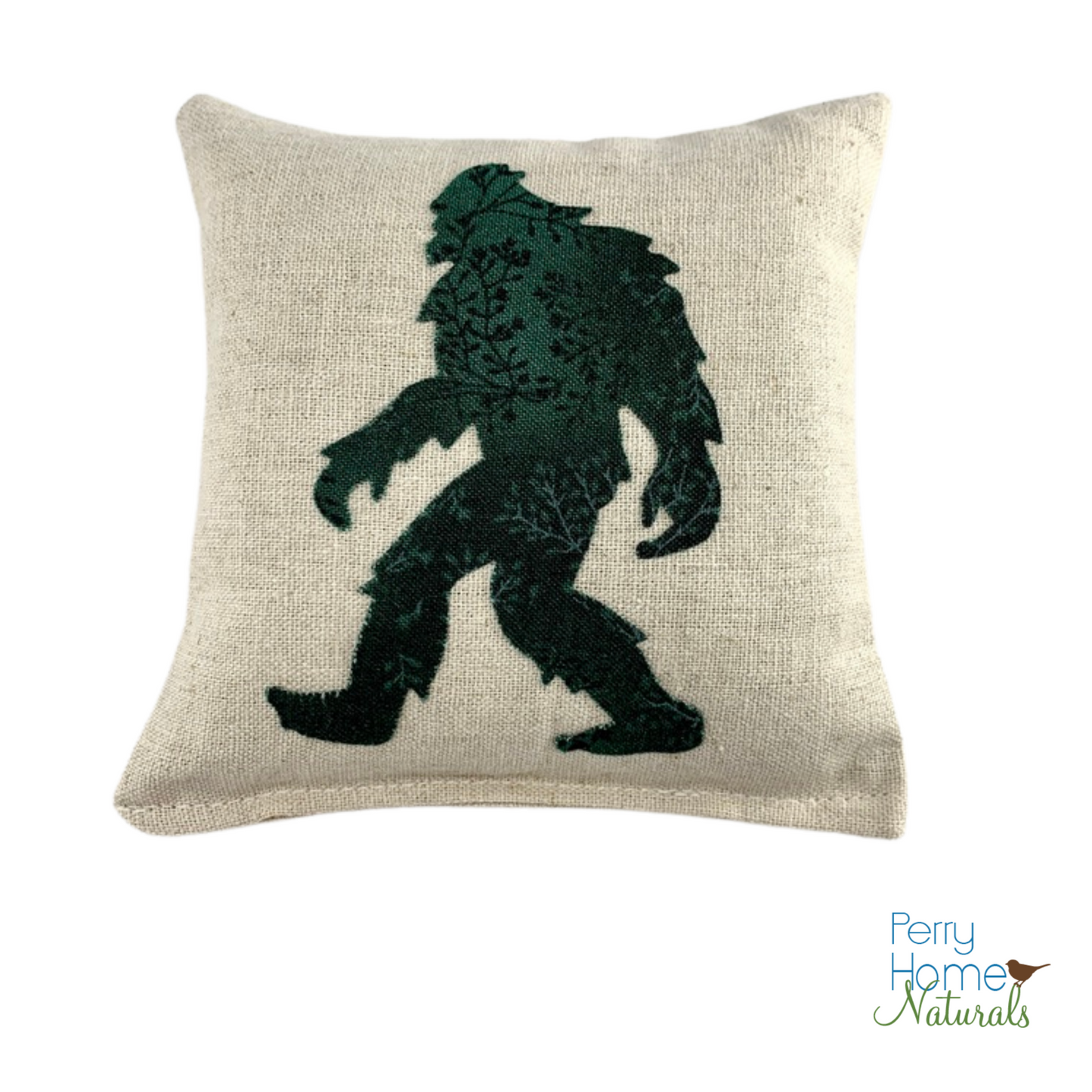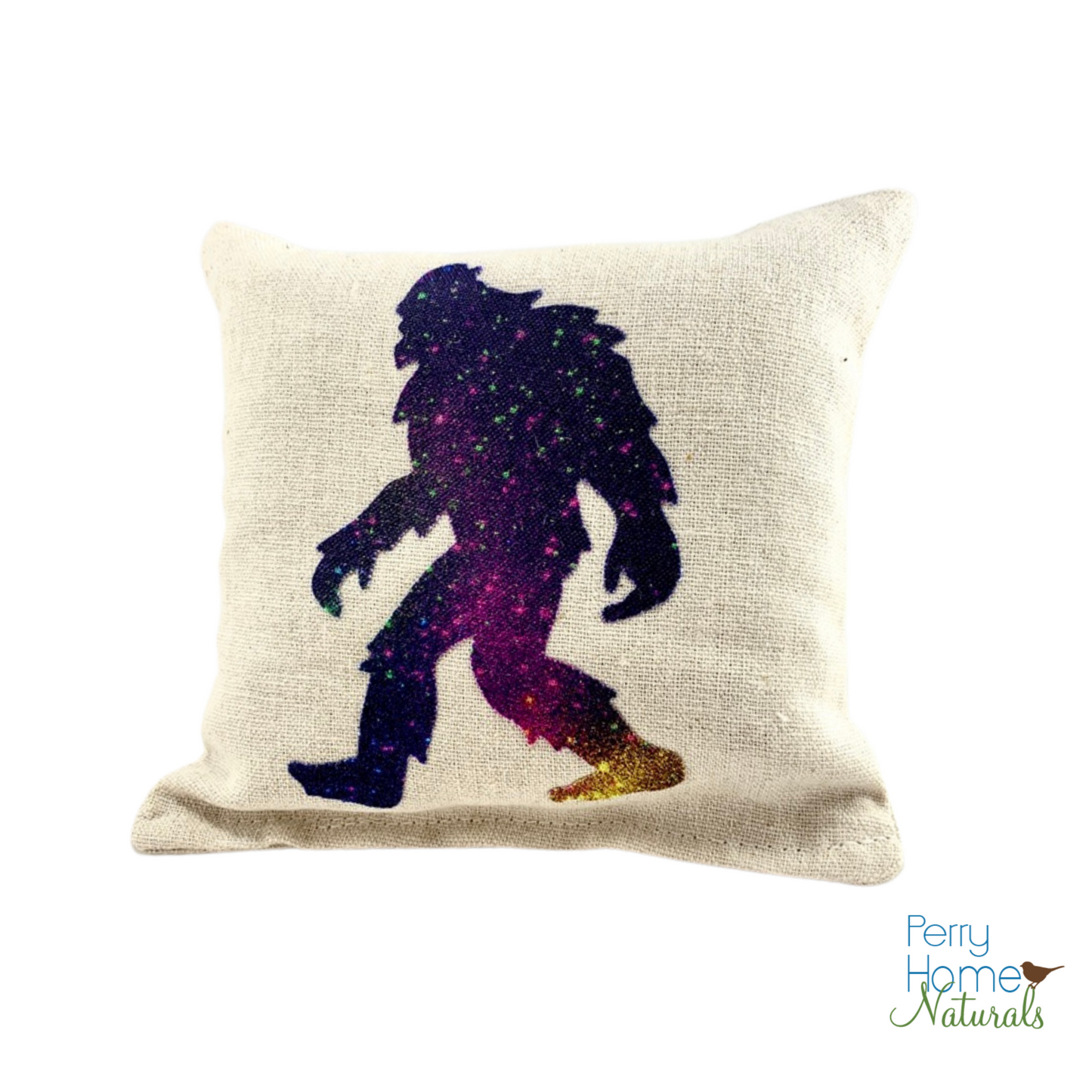 We take great pride in our handcrafted, custom-blend, small-batch sachets, eye pillows, and room & linen sprays. Our products make great gifts! If you can't choose for them, give the the gift of choice with a Perry Home Naturals gift card.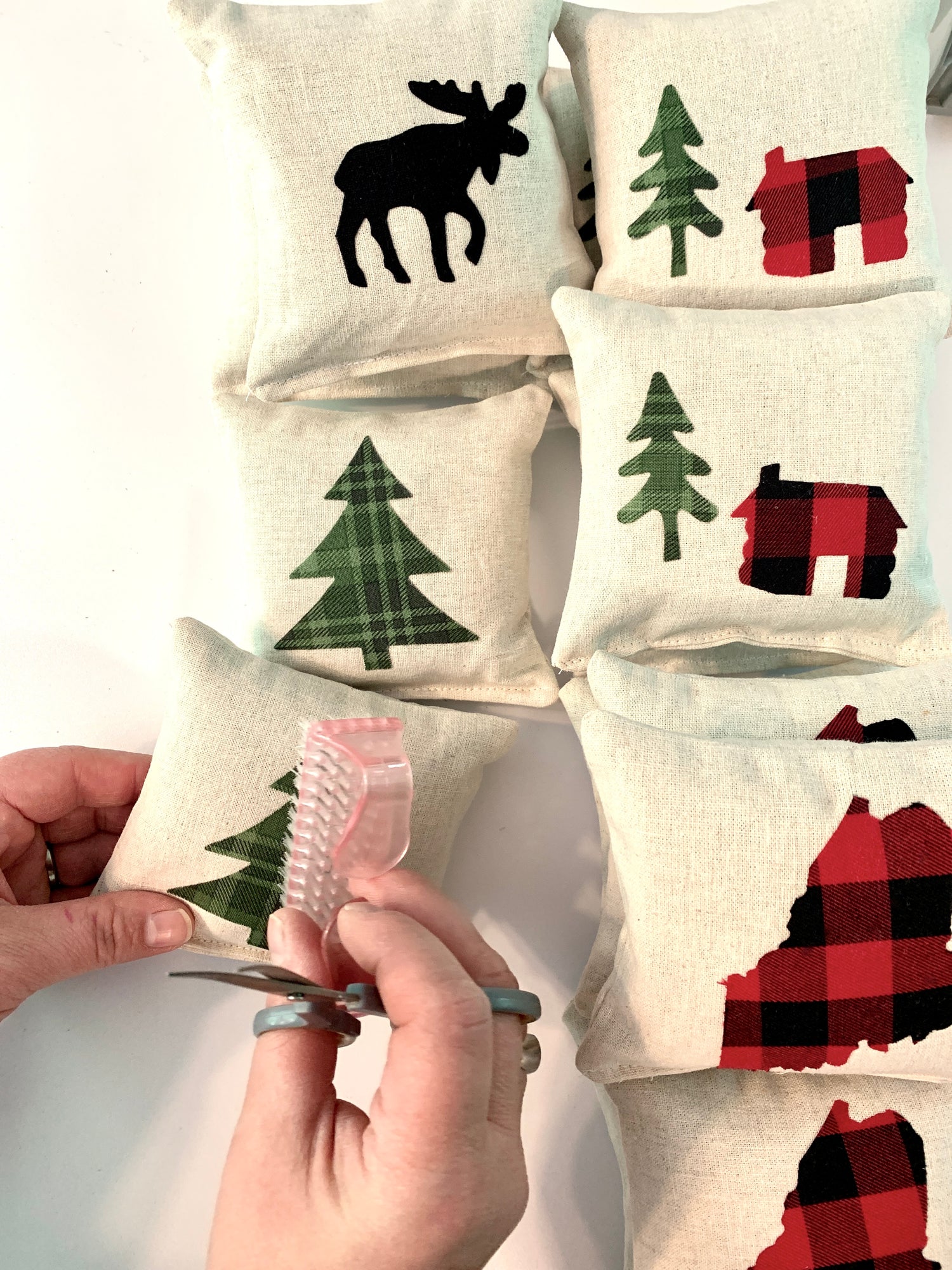 Handcrafted in Oxford, Maine